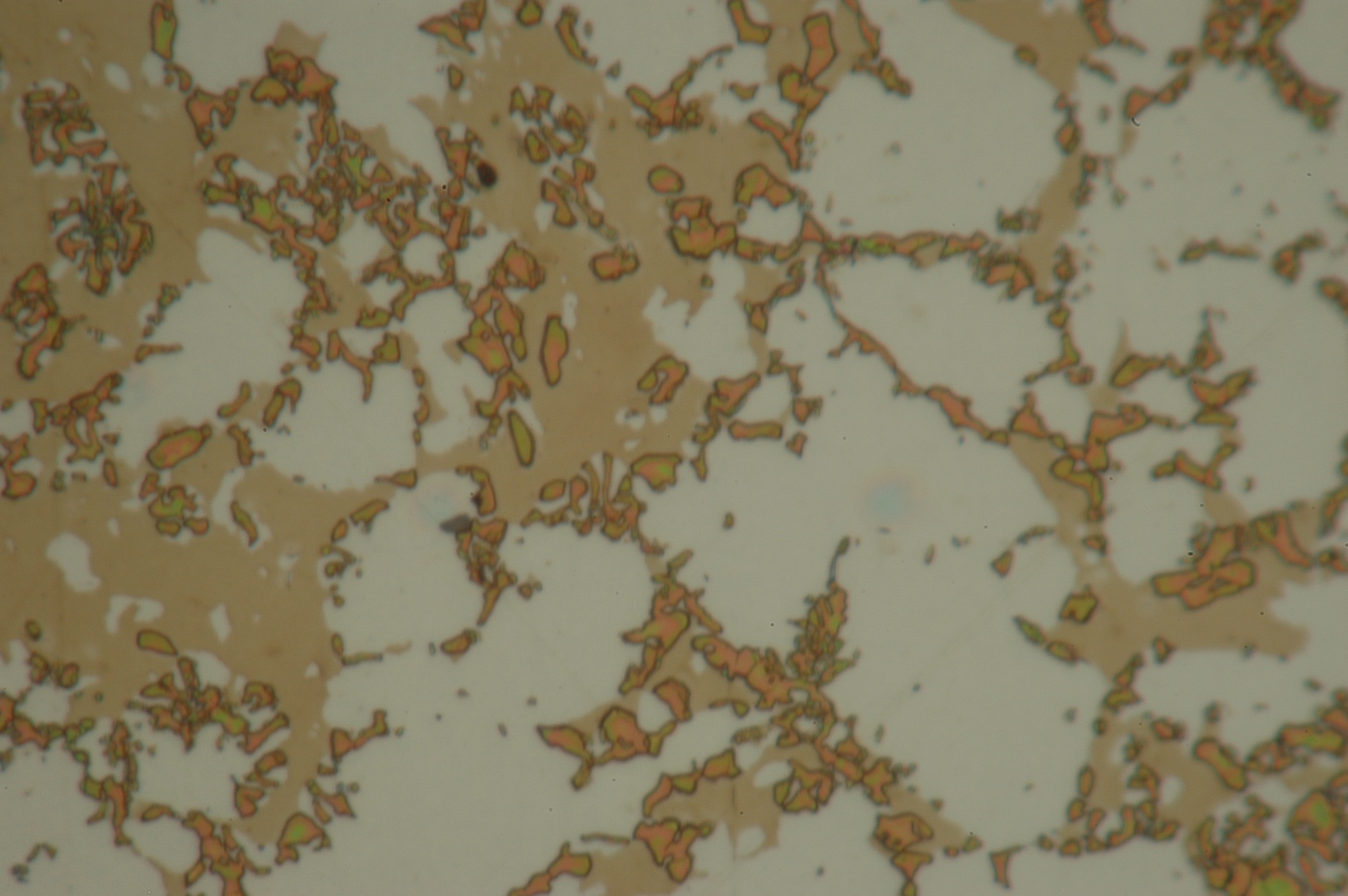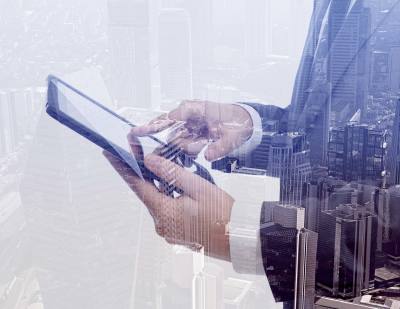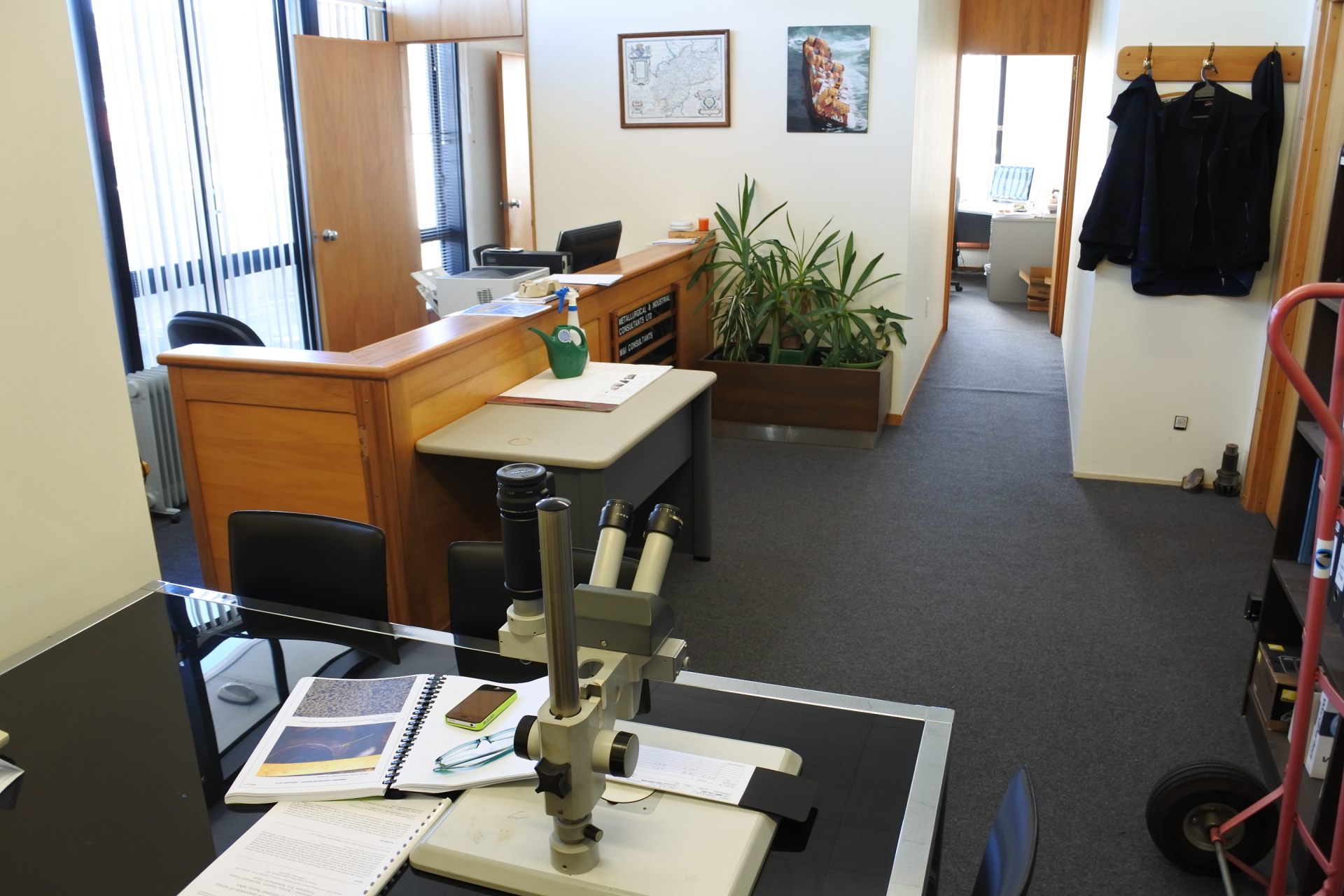 Consultancy Services
Business
Office & Laboratory
M&I Consultants was registered in New Zealand, August 1979 and was primarily established to provide marine, engineering, transport, construction and manufacturing industries with a professional metallurgical and materials consultancy specialising in the fields of failure investigation, materials selection, corrosion analysis, plant and machinery inspection, mechanical and non-destructive testing.  

We regularly undertake materials evaluations, failure investigations and consultancy work on behalf of the following:

- Petrochemical Industry

- Power/Telecommunications Providers

- Dairy Industry

- Heavy Engineering (pressure vessel and piping fabricators)

- Shipping & Land Transport Companies

- Pulp & Paper Industry

- Construction Companies

- General Manufacturing Industries

- Insurance Companies 

Our office is located in NSG House, 69B Discovery Drive, Whitby, Wellington with our testing laboratory situated at 123 Rimu Road, Paraparaumu. 
Our laboratory facilities comprise a comprehensive range of calibrated mechanical testing equipment (tensile testing, hardness testing, bend testing & charpy impact testing machines). Metallographic, heat treatment and non destructive testing equipment is also available.

We have access to scanning electron microscope and chemical analysis facilities.